The Dobbins Group
Building home.
Dobbins Group was founded by Bill Dobbins more than a decade ago and includes principals with expertise in property development, construction management, finance, acquisitions, and asset management.
TDG develops new multifamily communities and acquires existing multifamily assets for repositioning.
With a primary focus on Southeastern US markets, we have an impressive track record spanning Florida, Alabama, Tennessee, Kentucky, and Louisiana.
Each Dobbins development is envisioned, designed, redesigned, and build specific to its location and crafted to become a special place that remains desirable, viable, and valuable for generations to come.
From pools and postal rooms to yoga studios, dog baths, and comfortable clubhouses, TDG creates places of comfort and community that provide everything our residents, investors, owners, and employees could want.
People ultimately make decisions emotionally—and this is especially true of their home. Dobbins Group develops unique brands for each development that make our projects and their environments stand out.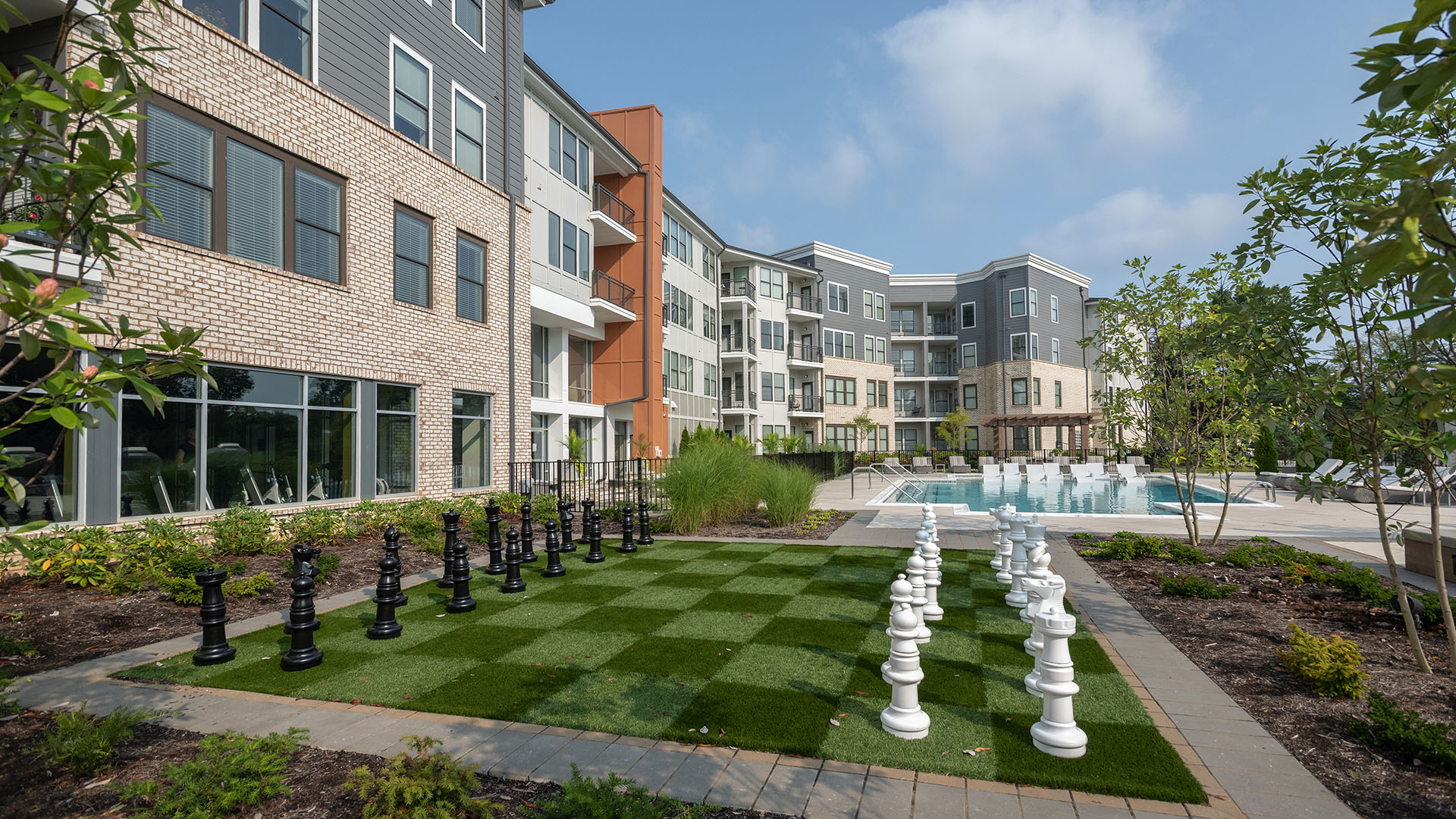 The Dobbins Group Team
The team built to address today's demanding development environment.
TDG's knowledge, capabilities, and network of resources and relationships enable us to maximize return for our investors while developing truly unique communities in growing Southeastern markets of the United States.